---

---

---

---

---

---

---

---

---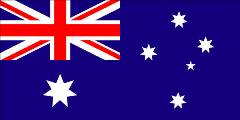 ---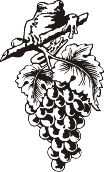 ---
Ph: (310) 505-0457
Fax: (562) 695-2411
Email
C O P Y R I G H T
Copyright of this website rests with Hathaway Trading Company Pty Ltd.
You may download, display, print and reproduce any material on this website in unaltered form only for your personal, non-commercial use or for use within your organisation.
Apart from use as permitted under the Copyright Act 1968 all other rights are reserved. For requests and inquiries concerning reproduction and rights contact us on (310) 505-0457 or email the Administrator.