---

---

---

---

---

---

---

---

---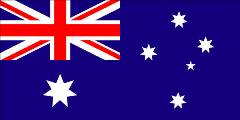 ---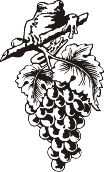 ---
Ph: (310) 505-0457
Fax: (562) 695-2411
Email
D I S C L A I M E R
All the material on the Frogmore Creek Website is for information purposes only.
Frogmore Creek does not guarantee that the information is complete or correct, although it is considered to be correct at the time of publishing.
Frogmore Creek does not accept any responsibility for loss or damage suffered by any person or body relying directly or indirectly on any information contained within the Frogmore Creek website.